We're a little late on our weekend wrap-up…we blame a manic, manic Monday. Here's what we were up to:
J: Had a R&D session with my boss/coworkers on Friday at Chuy's. Saturday, Jay and I headed to our home away from home, Lake Oconee, for a relaxing evening. Sunday we got in a little golf (even though it was frigid) and enjoyed a cocktail at Fado.
L: Did a little cooking and experimented with up-dos (both will be on the blog this week!), had a mini-photo shoot, enjoyed a date night with Joe, and finished the weekend with a good friend and glass of wine at home.
And now, for this week's Glitter Girl, Melanie Herrington.
About Melanie: Mel is an artist extraordinaire and stay-at-home mom to three adorable girls. She's got city-girl tastes but lives in the small town of Dublin, Georgia. We love her style and couldn't wait to share her with you!
1. What item or accessory do you wear the most?
Besides wearing a side braid almost each and every day, my most-worn staple would be my drop-hook diamond earrings.  My grandmother gave these to me before she passed and they have proved to be a classic pair!  Since they have no post, they are a comfy to sleep in, too.
2. What are your three favorite stores (for ANYTHING, on line or bricks and mortar)?
Etsy
 is my number one favorite store-if you can call it that.  I love that the stores on Etsy are filled with unique finds made by unique artisans.  This site brings a hand thrown bowl made by a potter in Oregon directly to my doorstep. I like that!  Check out these super finds: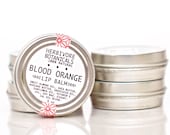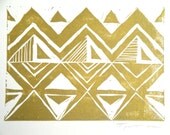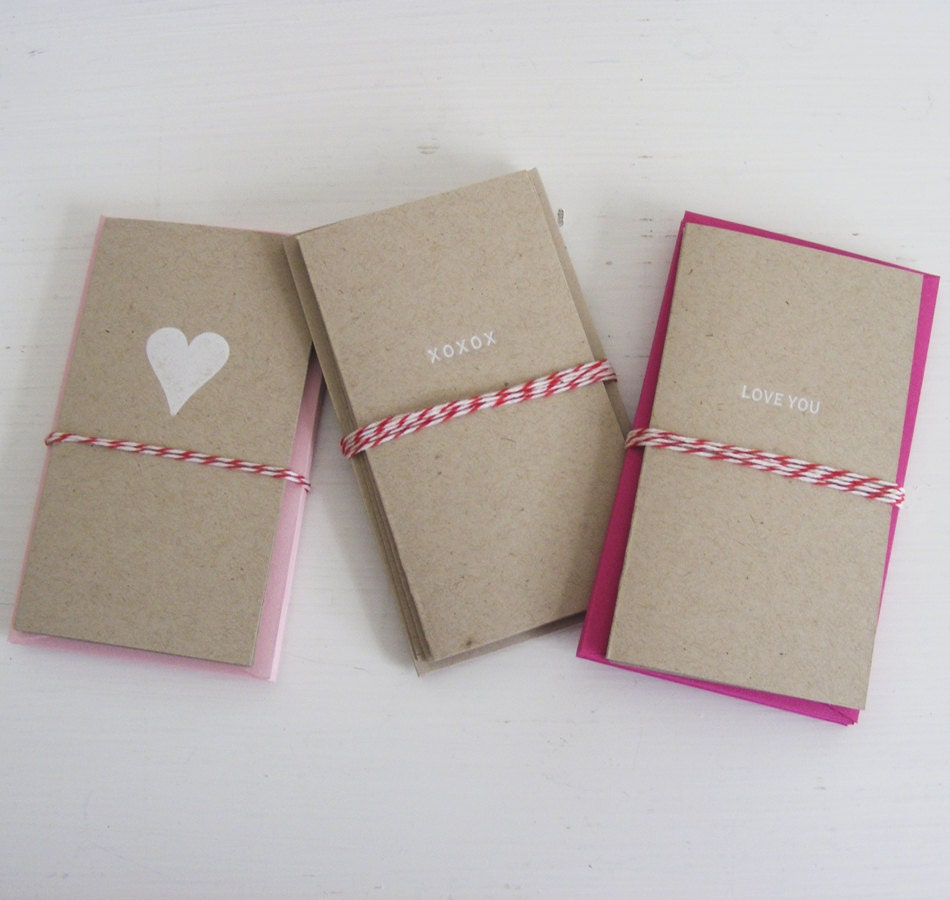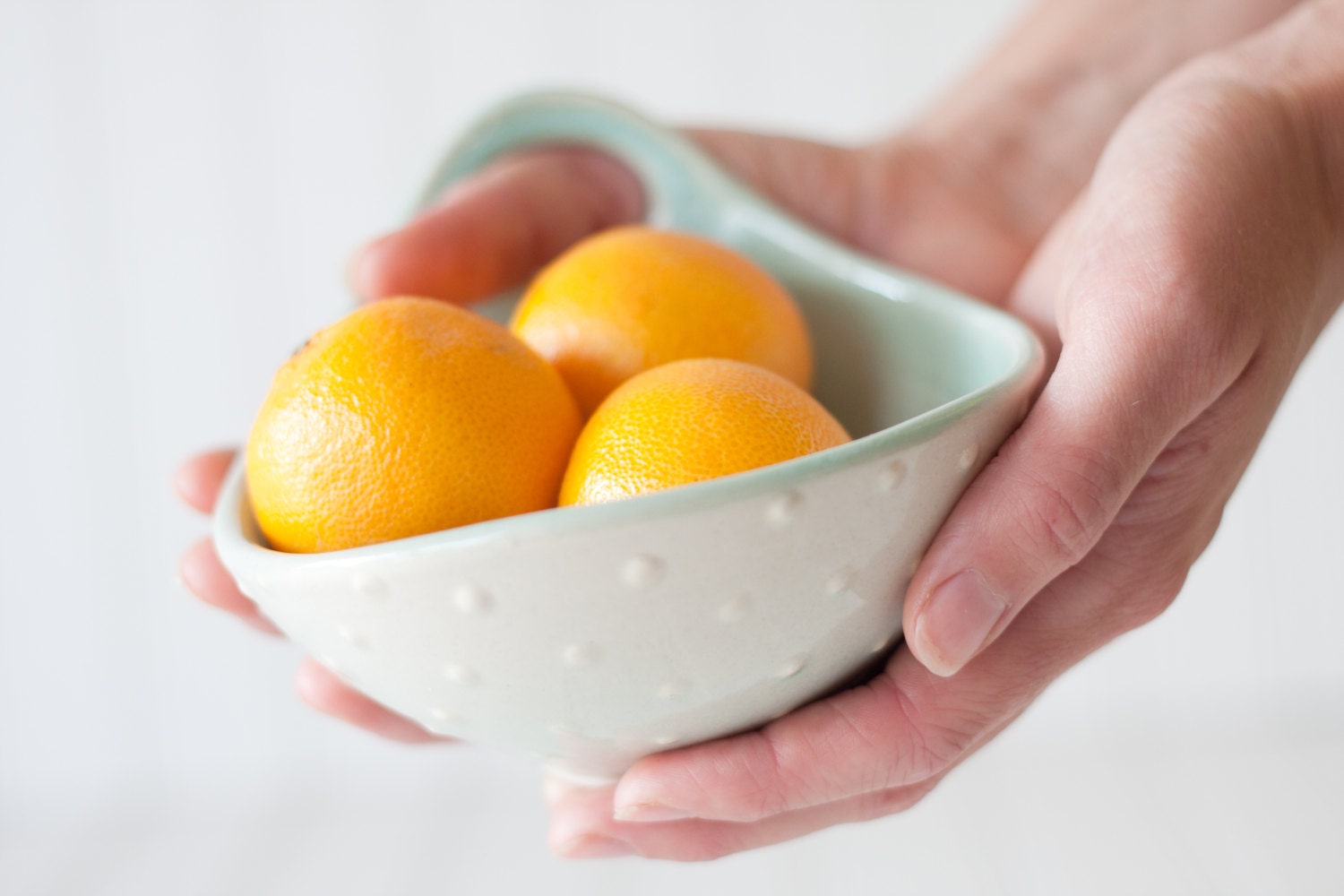 West Elm Market
– Lately I just cant get enough. The utilitarian feel and the simplicity of the images in general keep me coming back for more. The clean look of the products and site is attractive for shopping and selecting the perfect piece for your home.  The spices, the sauces, the syrups, the appliances, the furniture, the cute little things–it is all so good.  Some of my faves are:
And last but not least…
Hobby Lobby
! I love a good craft store shopping trip. I find it hard to shop on-line for art or craft supplies unless I need something specific. One great thing about Hobby Lobby is their framing. Oh, their framing!  It is quick and reasonably priced, and therefore hard to pass up. Dont forget your 
40% off coupon
!
3. Fill in the blank. You would die if ____ followed you on Twitter.
What is twitter? We may have to change this question. Apparently none of our friends tweet as much as we do.
4. Your last meal. What is it?
Easy!  A goat bomb!  There is a small little Victorian on a side street in Savannah where
The Starland Cafe
lives.  This eatery makes the most delectable dishes.  One of these being a goat bomb.  It is piping hot bowl of tomato thai soup topped off with a gigantic dollop of goat cheese served with ciabatta bread wedges pressed and grilled.  Dip this bread in, swirl around and there you have it-all other food has lost its taste.
5. What's your guilty pleasure?
My guilty pleasure is a monthly subscription to the
Jones Design Company printable collection
.  This guilty pleasure won't break the bank–it's less than ten buck-a-roos per month.  I look forward to the end of the month when I find an email from Jones Design with the new collection attached.  Every monthly collection differs slightly.  I thoroughly enjoy these weekly calendar printouts, cute little shopping lists and a sometimes there is even a craft project to complete with the kiddos.  Check it out here.  It is worth the look.
Side braids, Hobby Lobby, goat bombs…so easy to see why we heart Mel. Hope you enjoyed her interview as much as we did! We'll introduce you to another Glitter Girl next week. Dont forget to follow us on Instagram at @glitter_blog_xo.
XO
L+J
Continue Reading